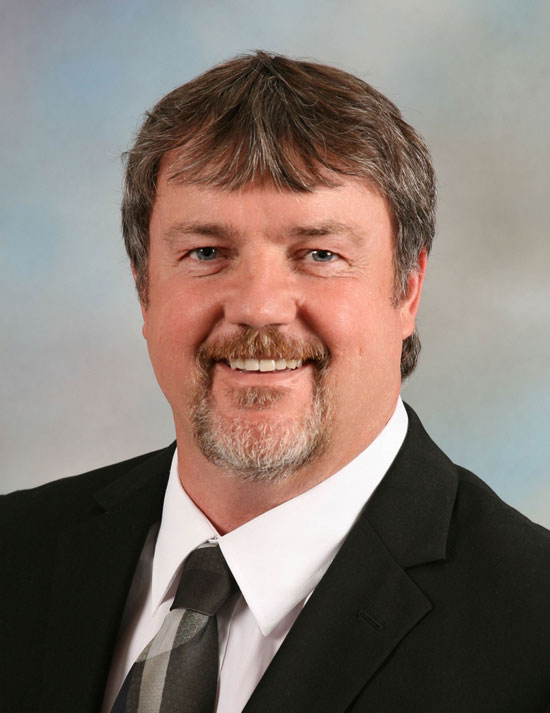 Proudly Inspecting Homes Since 2002
Peter Nusser is the proud owner and home inspector of 360 Inspections. In 2002, Peter began doing mold inspections and environmental testing. Later, these skills became useful as he took up home inspection, becoming a certified home inspector in 2004. Over the years, he has found many ways to help his customers have an easier time buying, selling, or maintaining their properties. He has experience with California building codes as well as the use of a thermal imaging camera and mold testing equipment. Peter's inspections are thorough and informative, using digital reports that are convenient for his customers. In his time as an inspector, Peter has completed over 5,000 residential, light commercial, and mold inspections. When he isn't busy working, Peter enjoys gardening vegetables, horseback riding, and spending quality time with his family.
An Active Leader in the Home Inspector Community
Peter is an active member of the home inspector community and has taken on several leadership roles for widely respected associations, such as the California Real Estate Inspection Association (CREIA). Formerly the 2016 – 2017 chapter president with CREIA, Peter stepped down to assume a new position as Director of Region 2 in June 2018. He believes that the role of the home inspector is to protect and educate the home buyer. His active community leadership, in addition to staying up to date with training classes, allows him to always provide his customers with the most accurate and current information in the industry.
Certifications
Certified CREIA Inspector (CCI) Member #0155303
InterNACHI Certified Professional Inspector (CPI) Member #16011925
International Association of Certified Indoor Air Consultants (IAC2) #IAC2-04-7643
Certified Residential Thermographer through Monroe Infrared
Central Valley Association of Realtors Affiliate Member
American Society of Home Inspectors Gold Certified
American Society of Home Inspectors Background Verified Inspector View Certificate here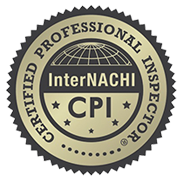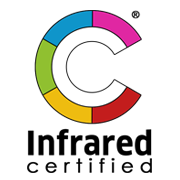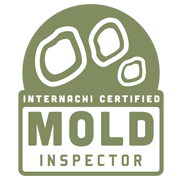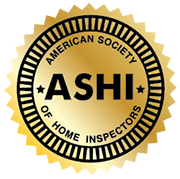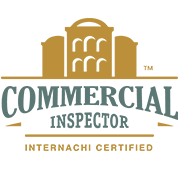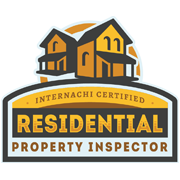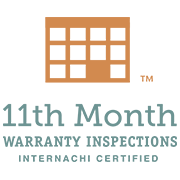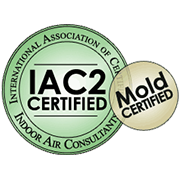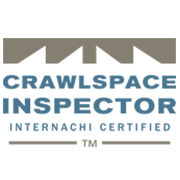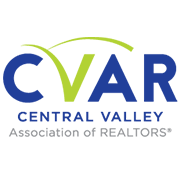 Call Peter Nusser today to make an appointment with 360 Inspections and start learning more about your future home.