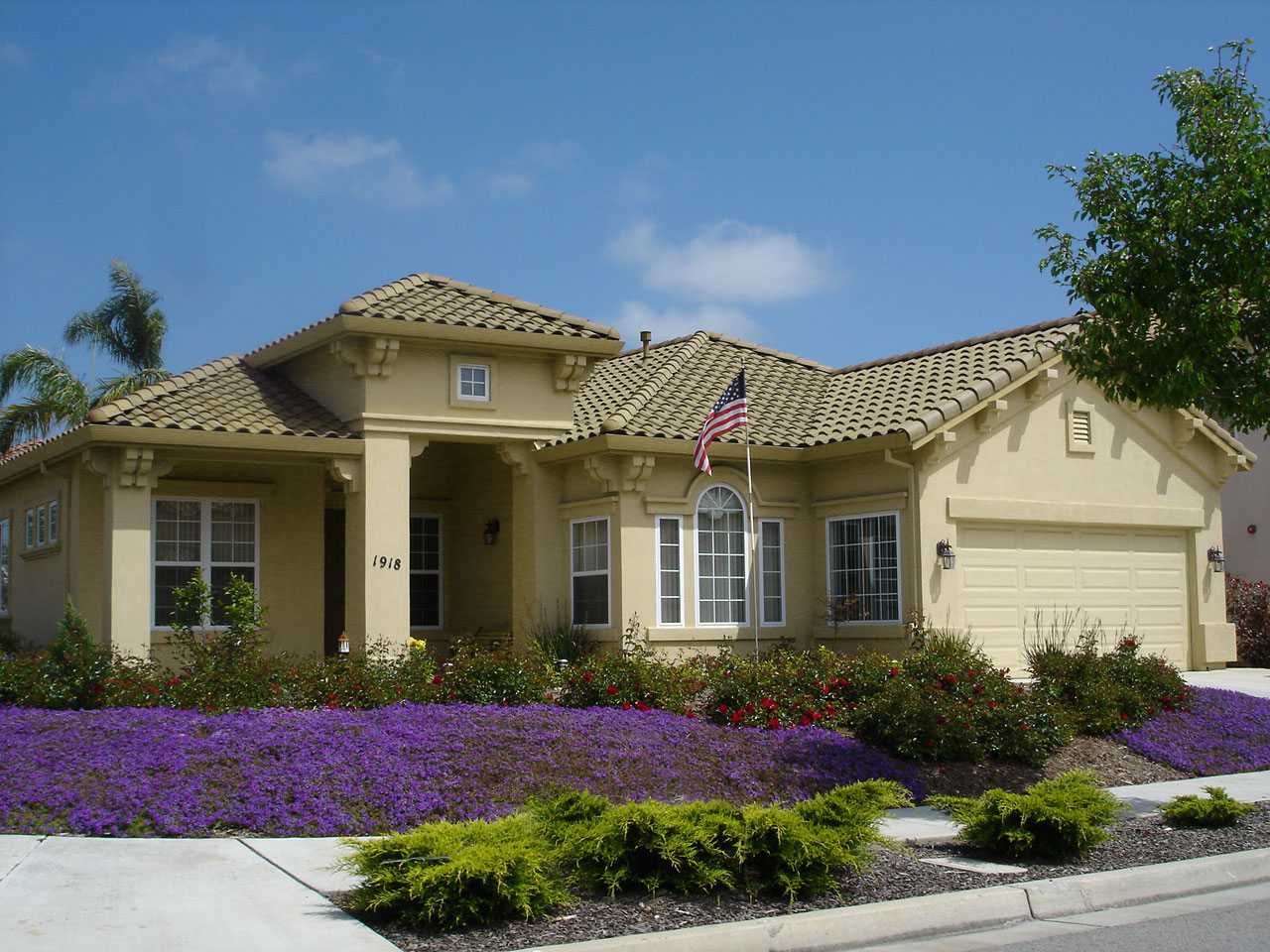 Buyer's Inspection
The Buyer's Inspection, along with the other home inspection services we offer, is completed in accordance with the California Real Estate Inspection Association (CREIA) Standards of Practice (SOP). Our goal during this inspection is to help home buyers understand the issues in the home that could potentially lead to costly repairs. We want to ensure that all the systems and components of the home are safe.
The following safely accessible areas will be thoroughly inspected:
Grounds
Roof and gutters
Fireplaces and chimneys
Exterior
Structure
Siding
Windows, doors, and trim
Garage
Interior
Kitchen
Bathrooms
Laundry
Plumbing
Electrical
Heating and cooling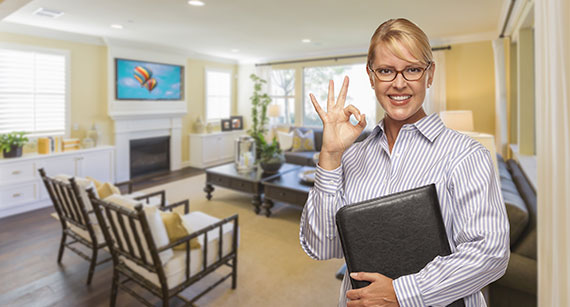 Seller's Inspection
By scheduling a Seller's Inspection before listing a home, sellers can avoid the frustrating re-negotiating process or the discouraging feeling of a lost sale that comes as a result of issues turning up during the Buyer's Inspection. By finding these issues beforehand, sellers can prepare the home for a competitive market and make the home more attractive to interested buyers.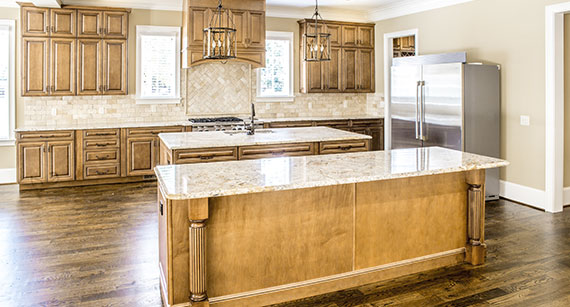 New Construction Inspection
It is common for small defects in construction to go unnoticed, but it's important that these are resolved before the final walkthrough. During a New Construction inspection, we thoroughly search for hard-to-find defects so that the builder can address them in time for the walkthrough.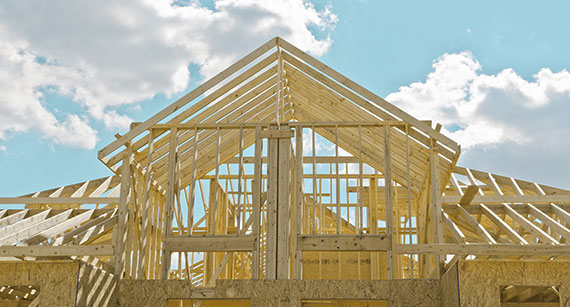 New Construction Phase Inspections
New Construction Phase Inspections can help builders achieve a high-quality project. We will inspect the project at each important phase, catching defective components before the builder moves on.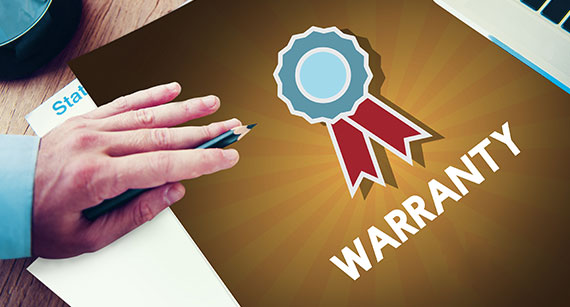 11th Month Inspection
Home owners who bought a newly-built home that came with a builder's warranty should have the home inspected during the 11th month. During the inspection, we will uncover defects that may be covered in the warranty, allowing the owner time to request repairs and avoid having to pay for these repairs after the warranty expires.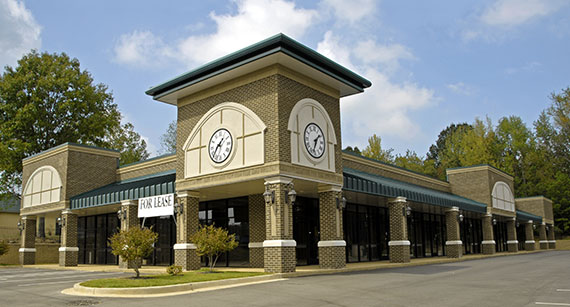 Light Commercial Inspection
We will complete Light Commercial Inspections for small commercial properties. These inspections are intended to help commercial buyers better understand their purchase and ensure that the building is safe.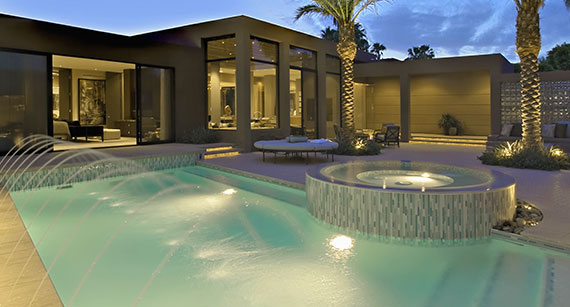 Pool/Spa Inspection
We offer Pool and Spa Inspections as a standalone service and as an add-on with your home inspection. During the inspection, we check the important components of the pool or spa to ensure that they are in working order and safe.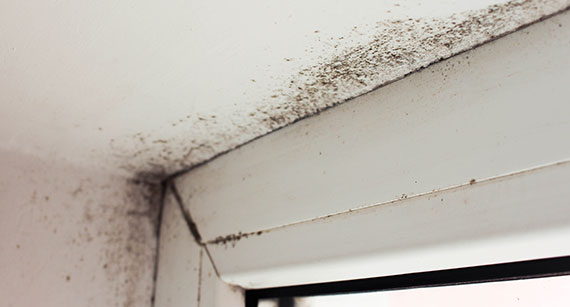 Mold Inspection
Mold Inspections are offered as a standalone service or as an add-on with your home inspection. We thoroughly search the home for mold growth, which can lead to both minor and major health issues if left unremedied in the home. We will find the source of the mold growth and offer unbiased advice about necessary remediation.

Thermal Imaging Camera
We use an infrared Thermal Imaging Camera as needed during our inspections. This powerful tool picks up on infrared energy, allowing us to see areas of heat loss or changes in temperature where there should be none. We use the camera to find hidden moisture intrusion, leaks, or problems with an overheating electrical panel.

Moisture Meter
We use a Moisture Meter as needed during our inspections to measure the level of moisture in the home. This tool helps us find the areas where leaks or mold growth are likely.
Call 360 Inspections today to schedule any of our home inspection services in Central Valley or the Bay Area.